Welcome to GraceBuilt Church!
Helping Virginia Learn & Love Christ.
What to Expect
Sundays are a great time for EVERYONE to discover and grow in Jesus. We start each service with worship music, and prayer, followed by a verse-by-verse Bible Study.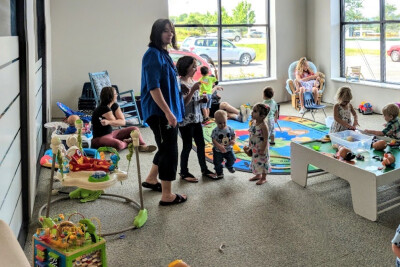 What about kids?
Each service has great kids ministry! Our GraceBuilt Kids Check-In team would love to help you get your kids a check-in sticker before each service. Nursery age children can go to the nursery at the beginning of each service. Elementary age children are invited to worship with their families, and then go to age-group classes after the worship music.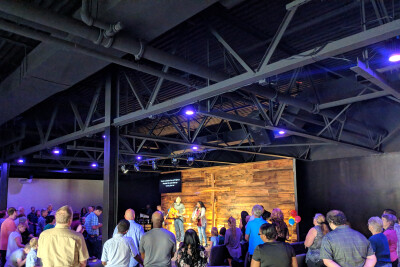 What do I wear?
Most dress casually, some are more formal. You are welcome as you are!
What's the music like?
Our worship music is modern and heart-felt. Here, have a listen!